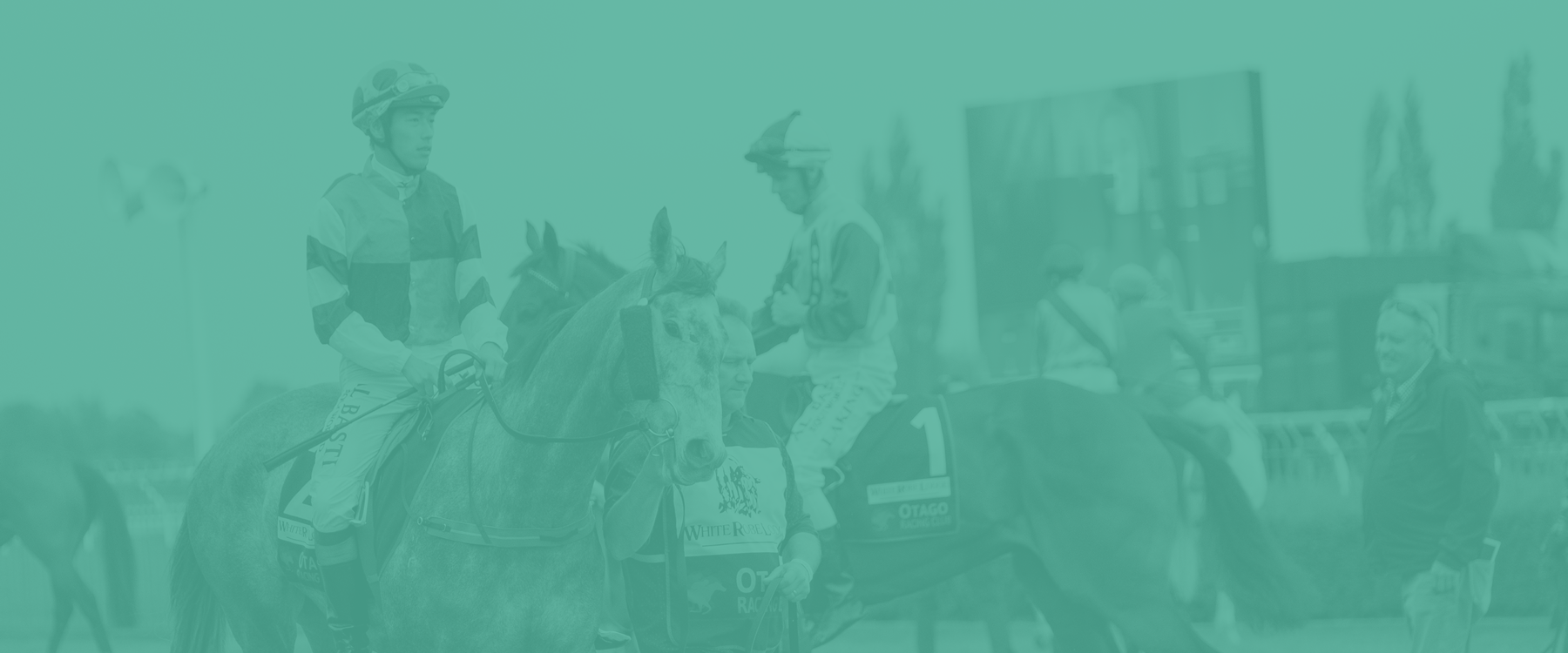 Contact us using the form below or :
Phone us on: 06 7575 759
Email: [email protected]
Office Hours
Monday to Thursday
9am to 3pm
Raceday Parking
Free public parking available in the grass carpark on Rogan Street, with overflow usually available in the TSB Stadium carpark.
Members and hospitality guests may park in the Members' carpark, available on a first in first served basis.
Motorhome Parking
Motorhome parking is usually available throughout the year, $20 per motorhome, per night. Please email us to check availability and/or book [email protected].
Find us at
New Plymouth Raceway
Rogan Street
Welbourn 4310
Directions To Office
Using Rogan Street entrance, drive past back of grandstand, and back of second building (Members' Stand).
Office at the end of the Members Stand building, parking around the corner
(If gates are closed, button for electric gate located on pole on traffic island)
Please be aware, horses may be in the complex until 10am Monday to Saturday and you must give them right of way at all times.
Send Mail To
PO Box 453
New Plymouth Mail Centre 4340
New Plymouth Raceway
1 Rogan Street, Welbourn, New Plymouth 4310
New Plymouth Raceway
1 Rogan Street, Welbourn, New Plymouth 4310